Great Holiday Gift Ideas for the Wine Lovers in Your Life
Posted by Idaho Wine Commission on December 3 2021
Finding the perfect holiday gift can be a challenge. Questions like "Does she already have one?" or "Will he like it?" or "What haven't I given them already?" can plague even inspired gift givers. Not to worry! The Idaho Wine Commission Board, Staff, and Members joined forces to give you their best gift-giving ideas sure to delight everyone on your list—aged 21 and older!
For a great stocking stuffer, why not give a durable wine key? IWC Board Chair, Crystal Potter of Potter Wines, recommends a waiter-style wine key, like the kind they use in their tasting room. You can find a great value with this four-pack available to order here. For the gardener in your life, or for that friend who is nothing if not practical, several Board members suggest these Felco pruning shears, because without pruned vines, there can be no wine.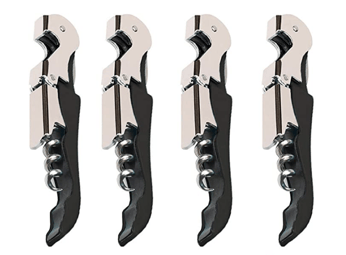 Do you have out-of-town people on your list who may be a little homesick? Consider the "Idaho Preferred" gift basket. It comes packed with fifteen items all made in Idaho, everything from wildcrafted elderberry syrup to purple sea salt potato chips. You'll be giving a great gift and supporting local Idaho businesses, and the best part—Idaho Preferred ships anywhere in the U.S.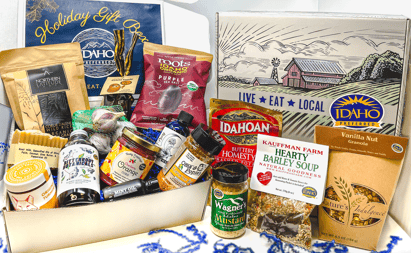 Maybe you're looking for that one-of-a-kind item for a one-of-a-kind person? Pend d'Oreille Winery suggests these gorgeous cutting boards, handmade in Canada of acacia maple with an elegant resin finish. They pair wonderfully with a selection of charcuterie items and a bottle of Pend d'Oreille wine. To order, please call the Pend d'Oreille Winery gift shop.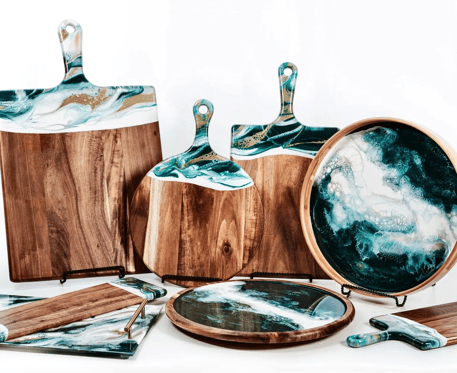 Know a hipster that's hard to buy for? Check out this great swag offered by Telaya Wine Co. in the heart of Idaho's urban wine district. Telaya offers everything from comfy, flannel shirts to insulated wine tumblers, perfect accessories for bonfires, tailgating, and camping.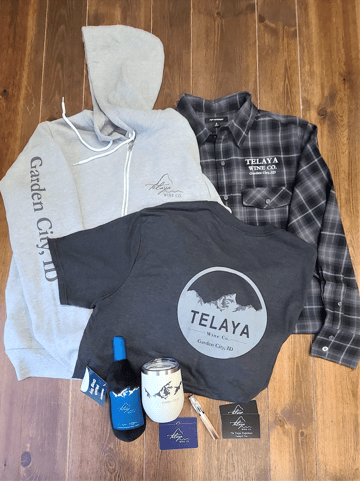 For the person who has everything, here's something they're guaranteed not to have—a custom wine bottle coaster! Hand-made in Boise by Peacocks Pieces, a ceramic wine bottle coaster looks great displaying your favorite bottle of vino and catches drips so your counters never get a stain.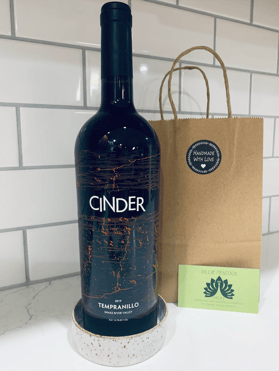 Still need some inspiration? Spend a winter afternoon at Indian Creek Winery's gift shop. Or check out the merch at Cinder Wines while you sip. A number of Idaho's wineries offer unique gifts and branded merchandise for the wine lover who loves to sport their favorite label.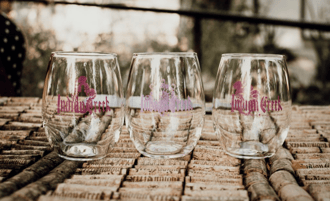 And last but not least, give the gift of wine! Many Idaho wineries offer wine club memberships that reserve their best vintages for members two or three times a year. Or why not take your Secret Santa wine tasting at any of Idaho's wineries? Tasting hours are available on each winery's website and you can make a day of it, enjoying a bite to eat or packing a picnic. Too cold to venture outside? Gift the gift of anticipation—with a gift card and a pledge to take your special someone to an Idaho winery in 2022!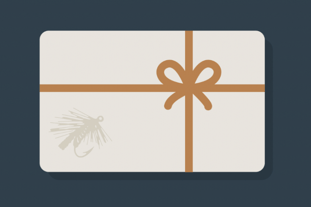 From all of us at the Idaho Wine Commission, we wish you and your family a joyful and safe holiday season. May the memories made with family and friends be gifts that last a lifetime.
Stay Connected
Get more information about Idaho wines, upcoming events, special offers and other exclusive content from the Idaho Wine Commission.