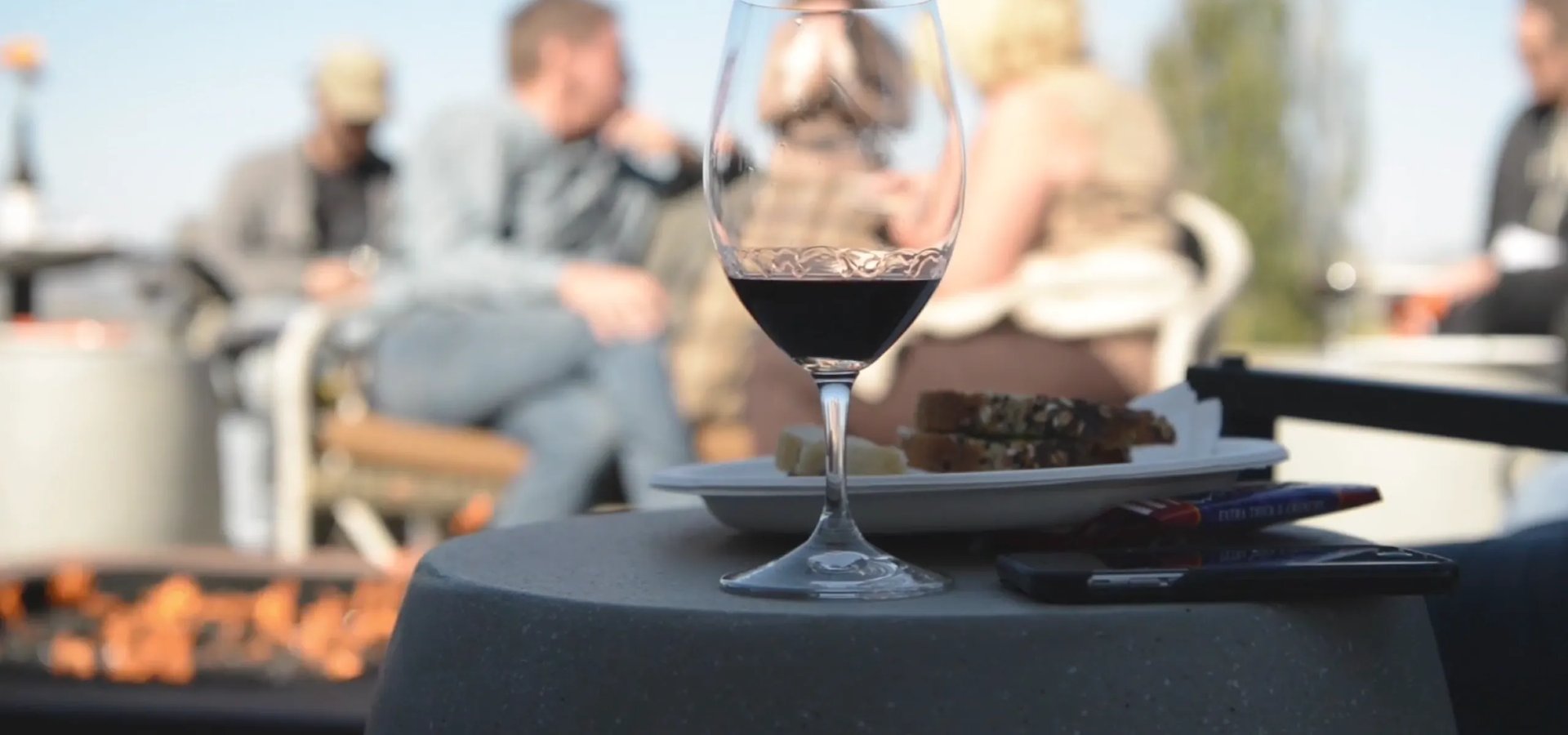 The Corkscrew Blog
Opening up the latest Idaho wine topics, events, and news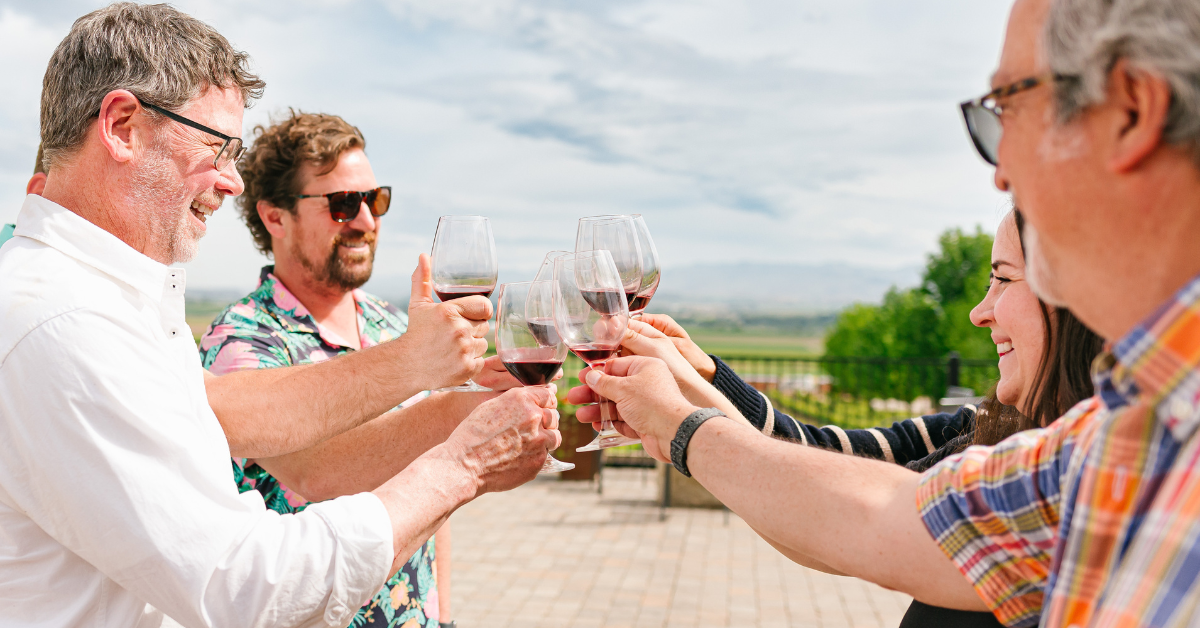 Chill Advice for Traveling with and Storing Idaho Wine
Summertime means wine country excursions, dining alfresco, and sipping delicious Idaho wines and ciders on a patio somewhere—whether in your own backyard, a favorite restaurant, or one of Idaho's...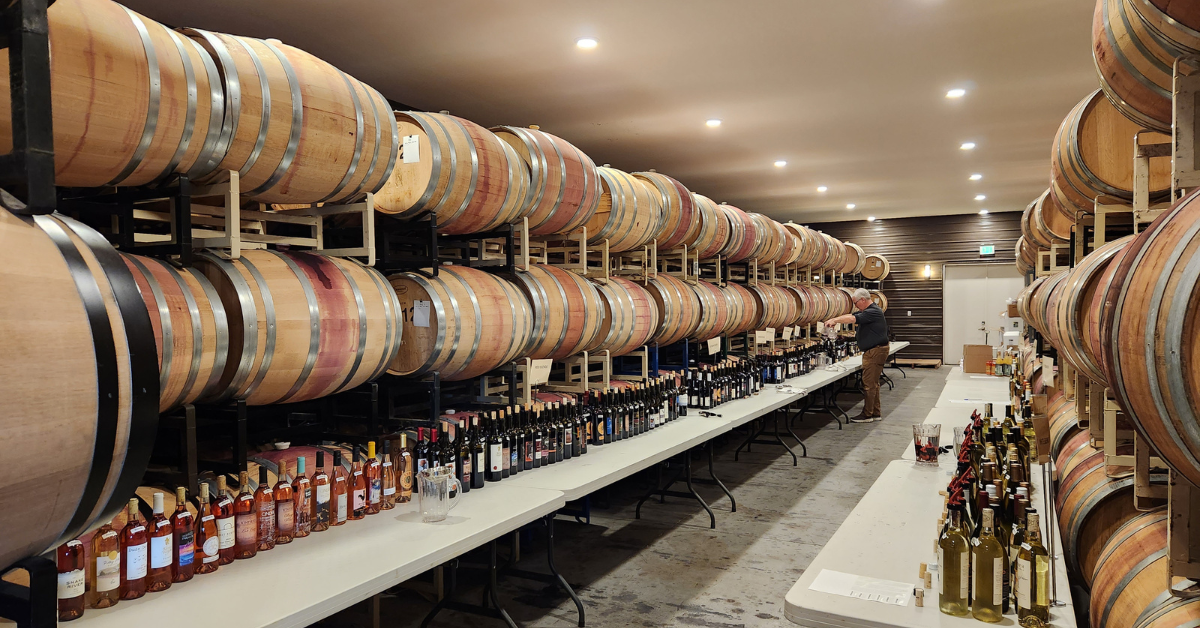 Behind the Scenes at the 2023 Idaho Wine & Cider Competition
More Posts from the Idaho Wine Commission
Displaying 1 - 2 of 2 Articles
---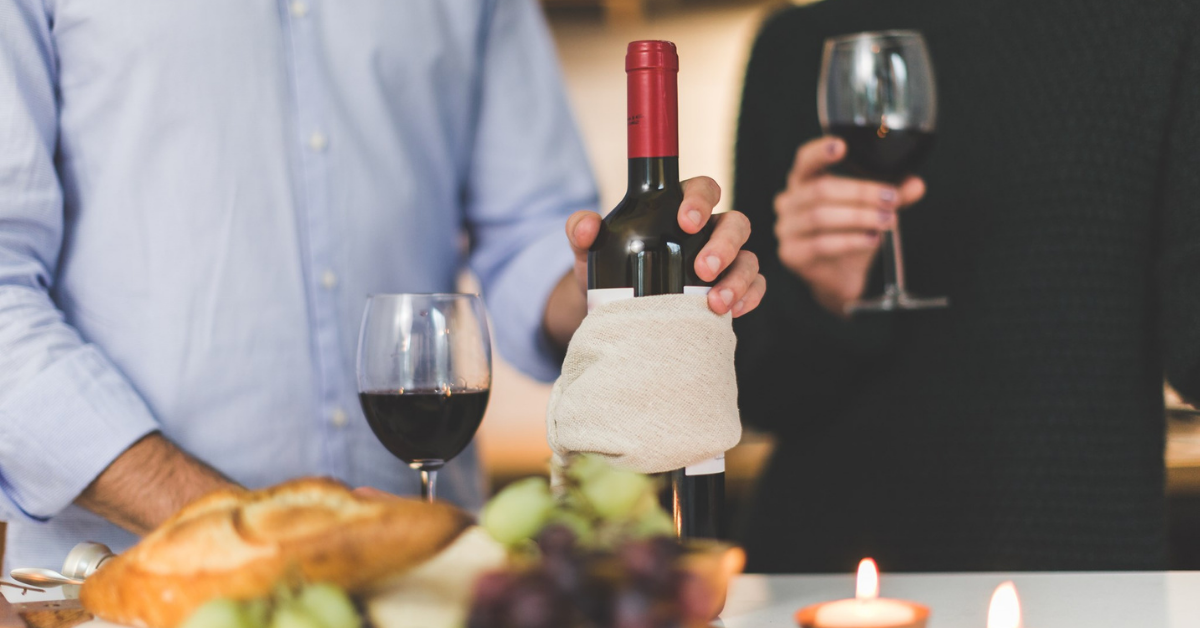 10 at-home, date-night pairings to heat up cold nights
These stay-at-home date night ideas are so good, you may never leave the house again.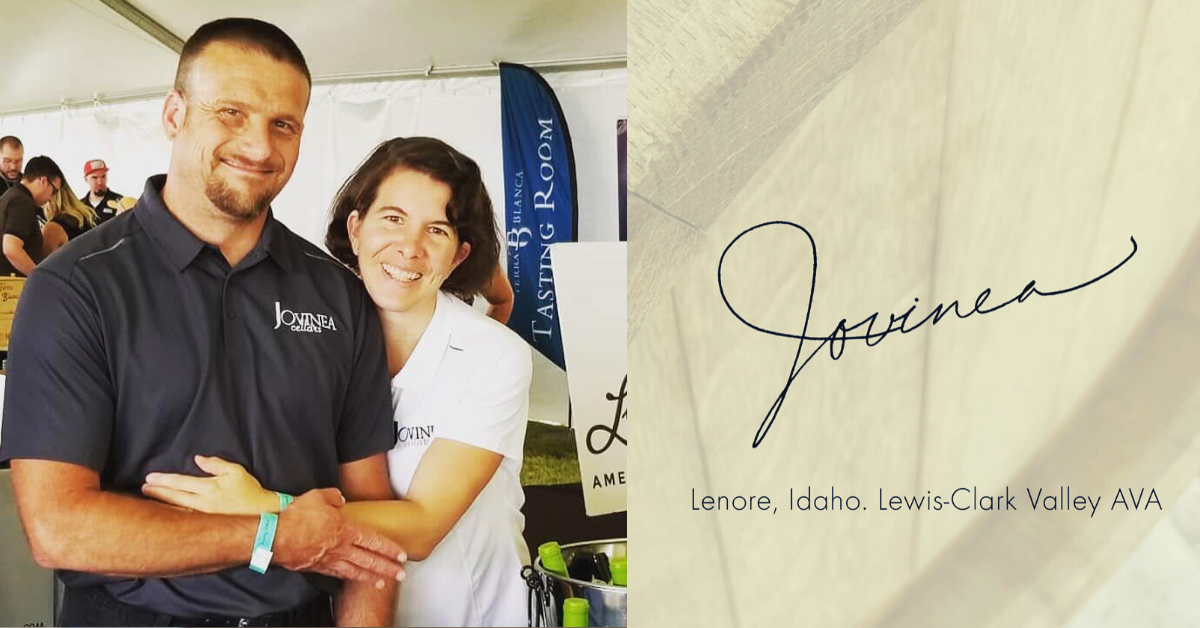 Jovinea Cellars and the power of persistence
Jovinea – pronounced joe-vinh-Ā-uh (with a long "a," not a long "e") – of Jovinea Cellars, is a combination of two words. The first is "jovial," meaning cheerful and friendly. The second is "Vinea,"...