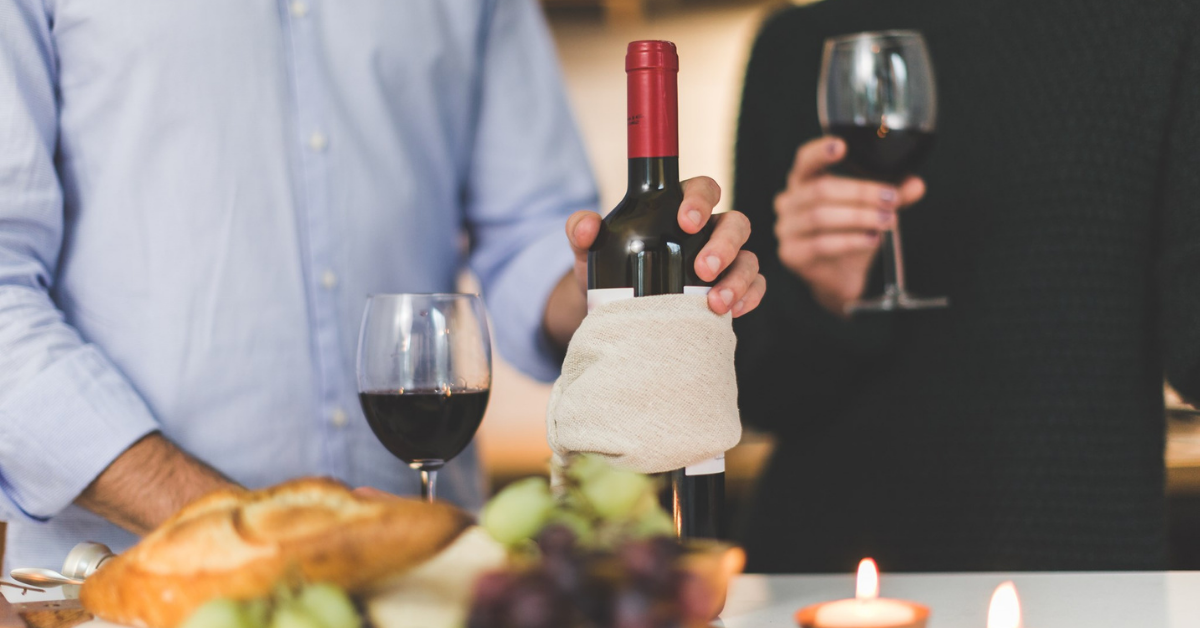 These stay-at-home date night ideas are so good, you may never leave the house again.
Read More
Topics: Support Local Wine, Idaho Wine Events, Local Cider, Wine Gifts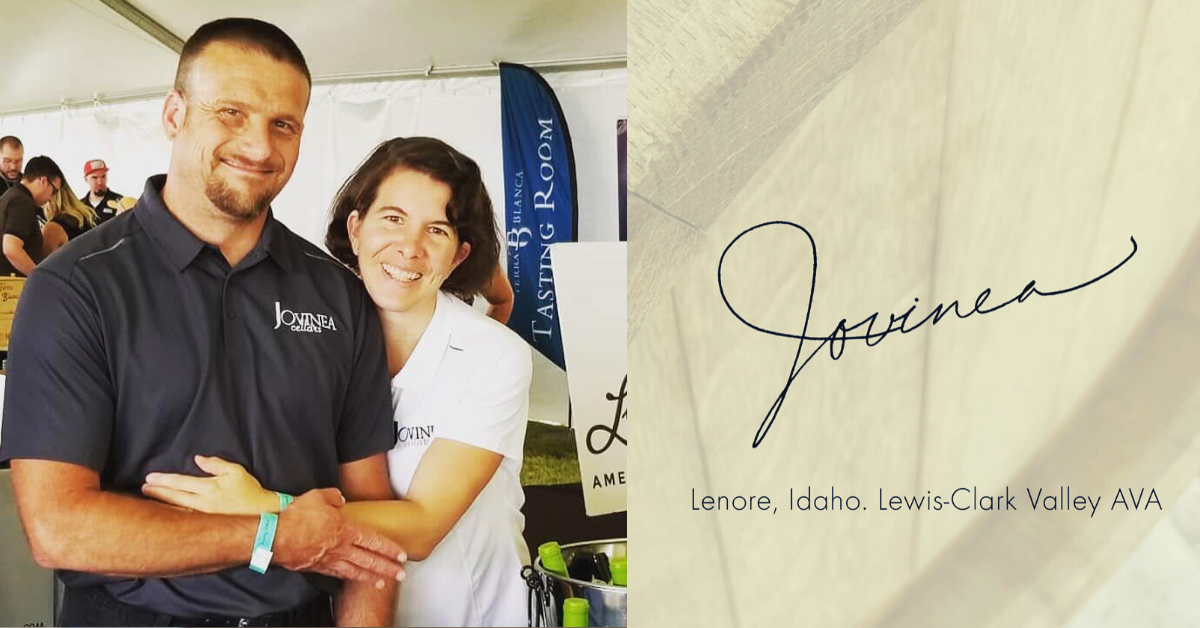 Jovinea – pronounced joe-vinh-Ā-uh (with a long "a," not a long "e") – of Jovinea Cellars, is a combination of two words. The first is "jovial," meaning cheerful and friendly. The second is "Vinea," which is Latin for "Vine." When put together, you get the full meaning of one of the newest wineries in the Lewis-Clark Valley AVA: joy flows from wine.
Read More
Topics: Winemakers & Growers Feature