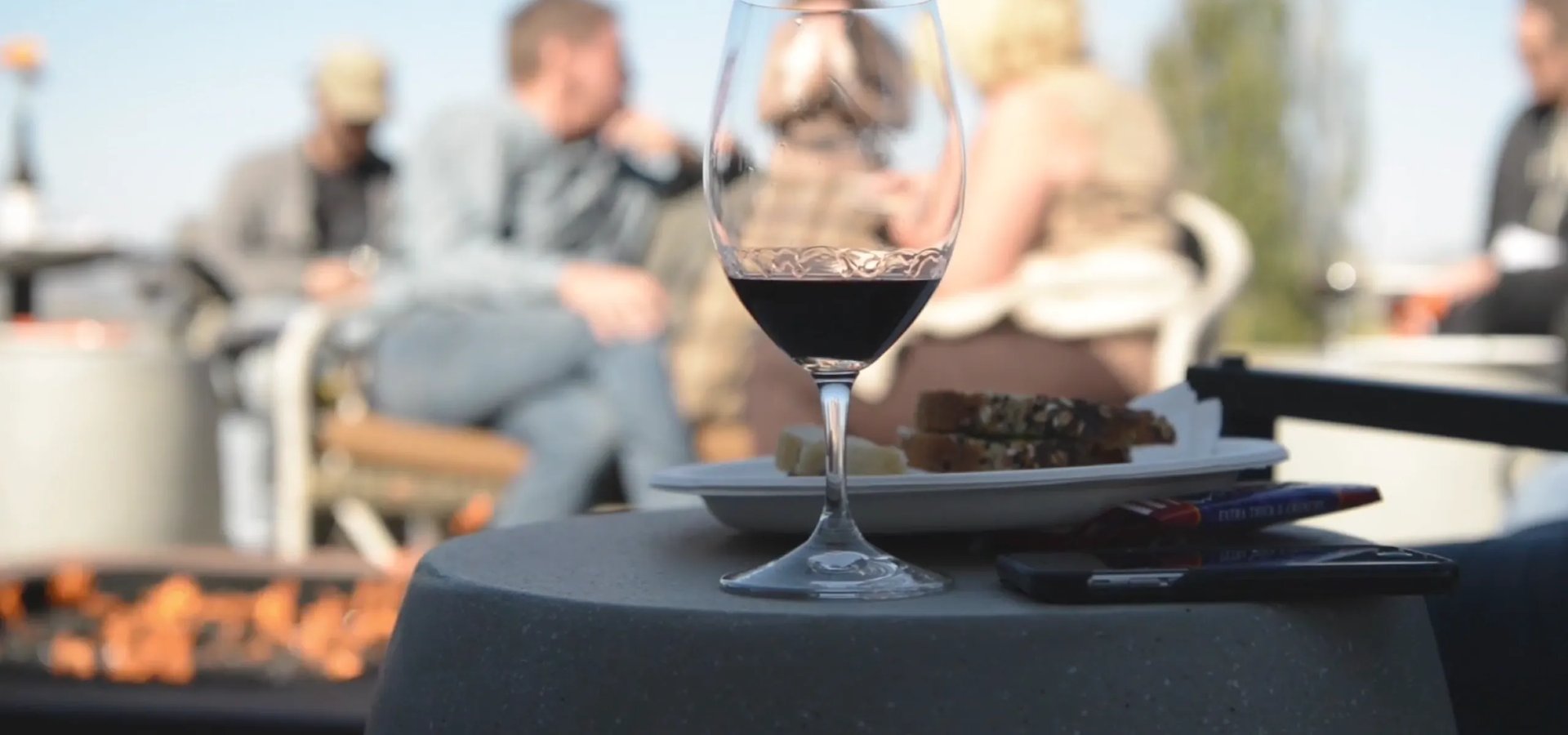 The Corkscrew Blog
Opening up the latest Idaho wine topics, events, and news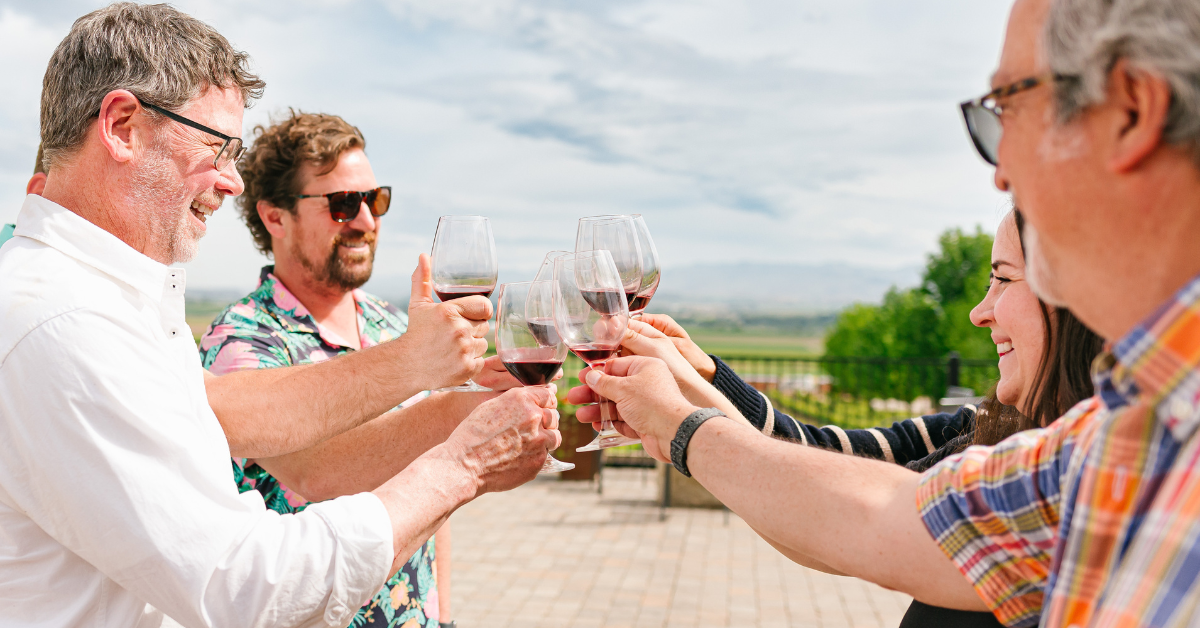 Chill Advice for Traveling with and Storing Idaho Wine
Summertime means wine country excursions, dining alfresco, and sipping delicious Idaho wines and ciders on a patio somewhere—whether in your own backyard, a favorite restaurant, or one of Idaho's...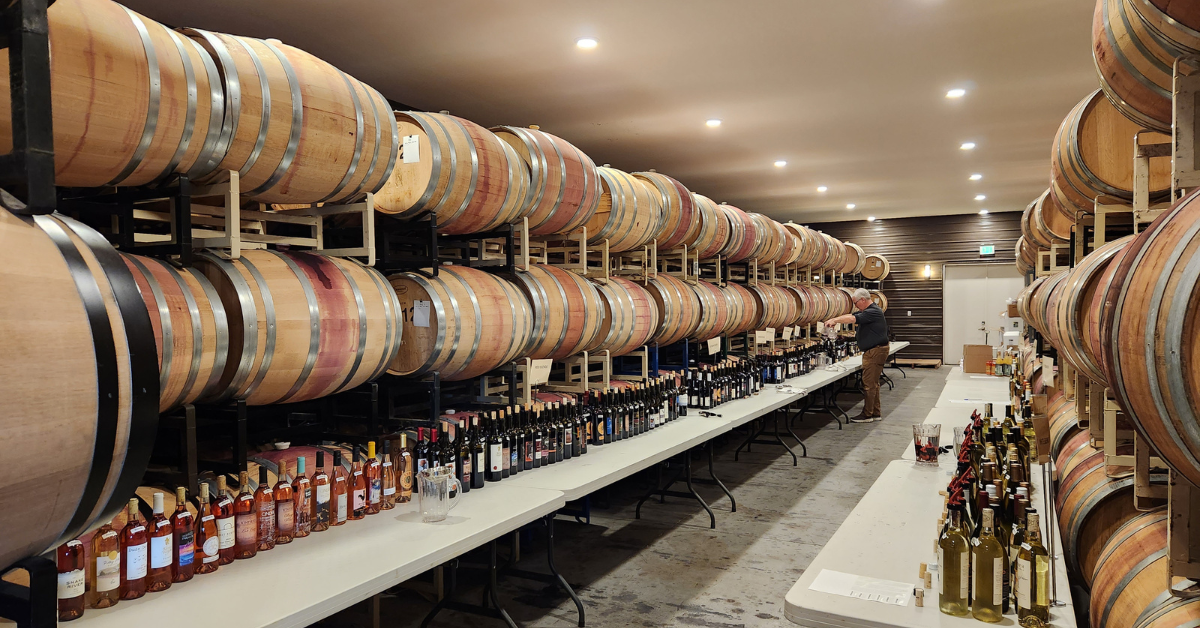 Behind the Scenes at the 2023 Idaho Wine & Cider Competition
More Posts from the Idaho Wine Commission
Displaying 1 - 2 of 2 Articles
---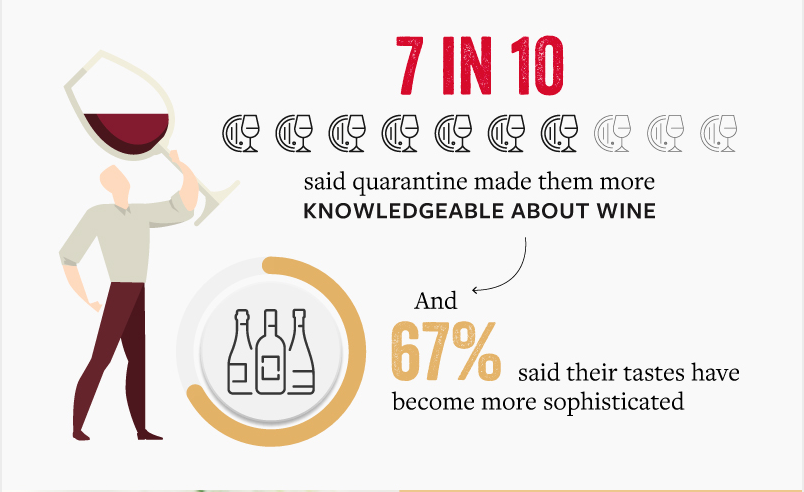 Survey says? Come as you are!
Remember the old days when ordering a bottle of wine filled you with dread? Back when a tuxedoed waiter would look down his nose and shudder at you for ordering a dry white with your ribeye. Or a...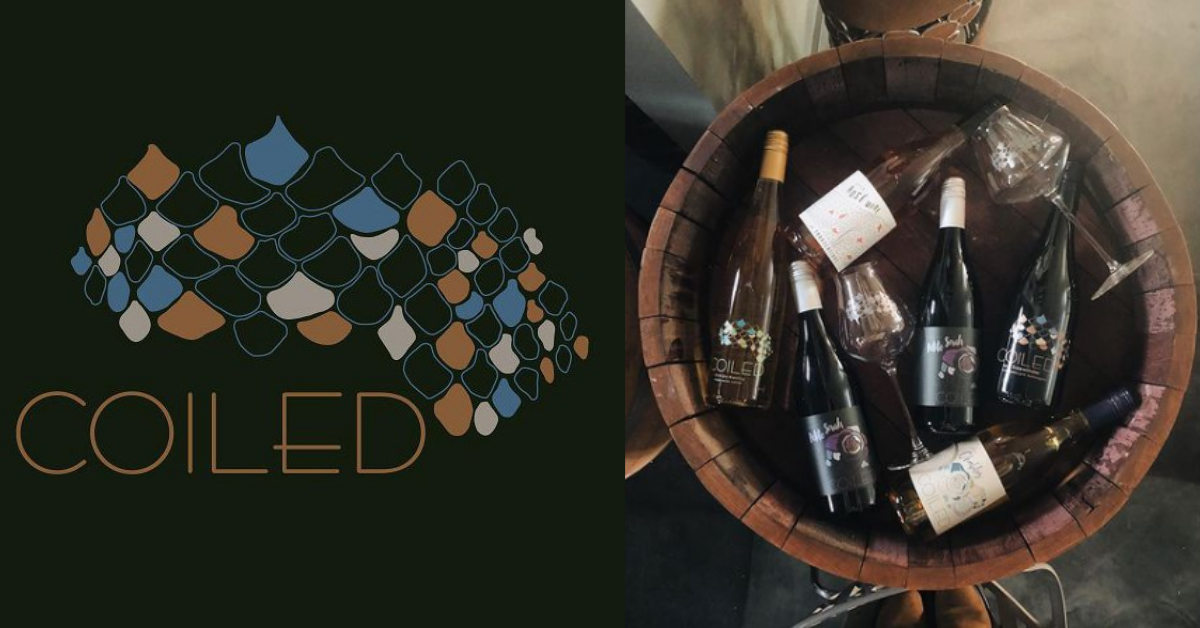 Better than poetry. Inside Coiled Wines.