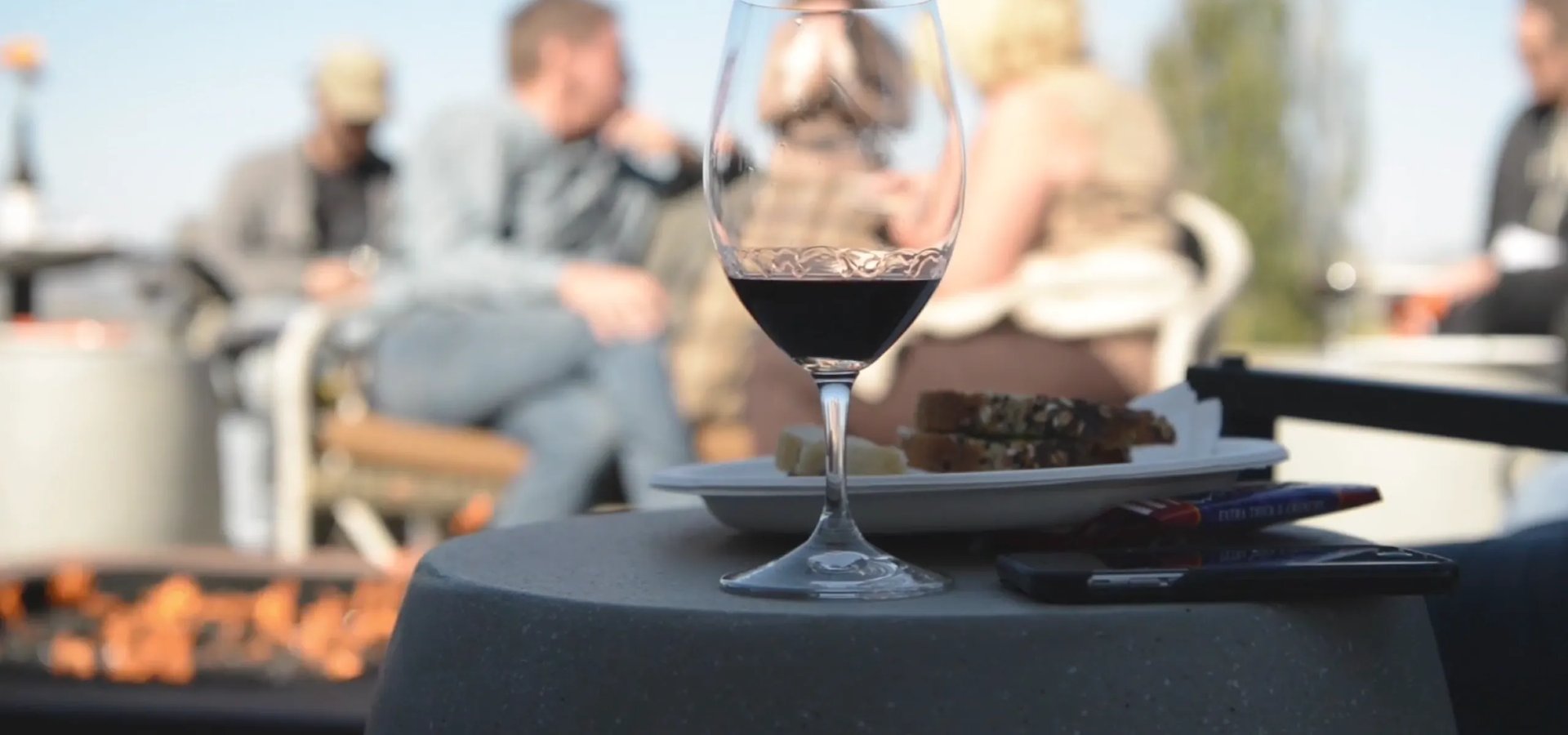 The Corkscrew Blog
Opening up the latest Idaho wine topics, events, and news
More Posts from the Idaho Wine Commission
Displaying 1 - 3 of 3 Articles
---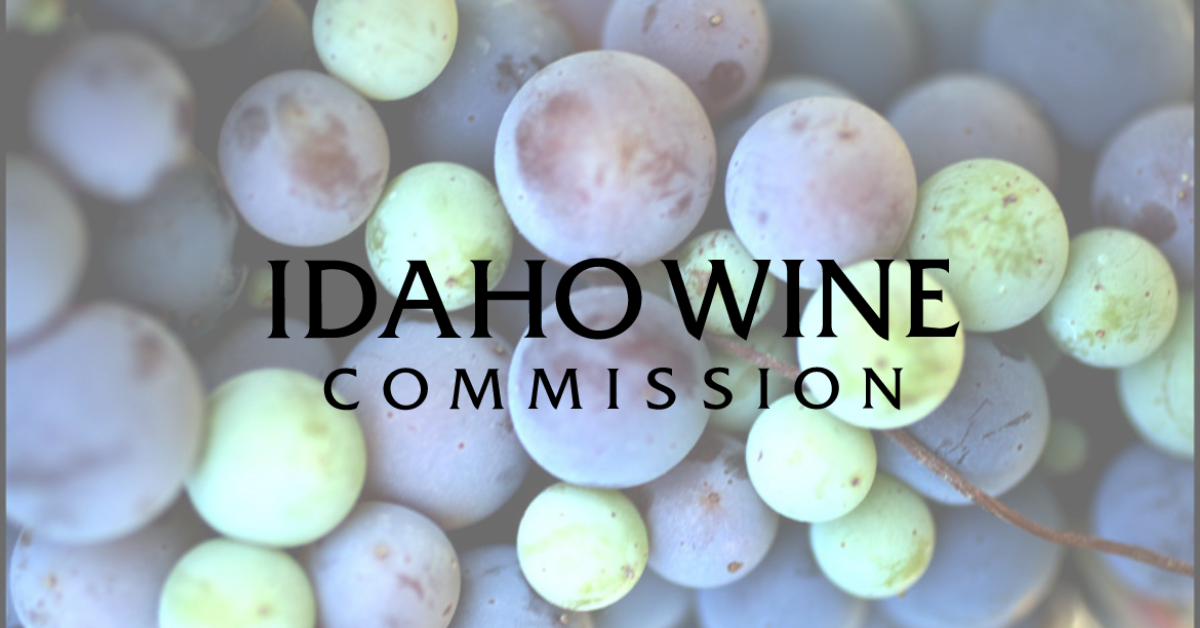 The ABCs of the IWC
So, you get our emails, read our blogs, and love Idaho wine. But how much do you know about us and the work we do? And more importantly, how can YOU help us help grow the popularity of Idaho wines?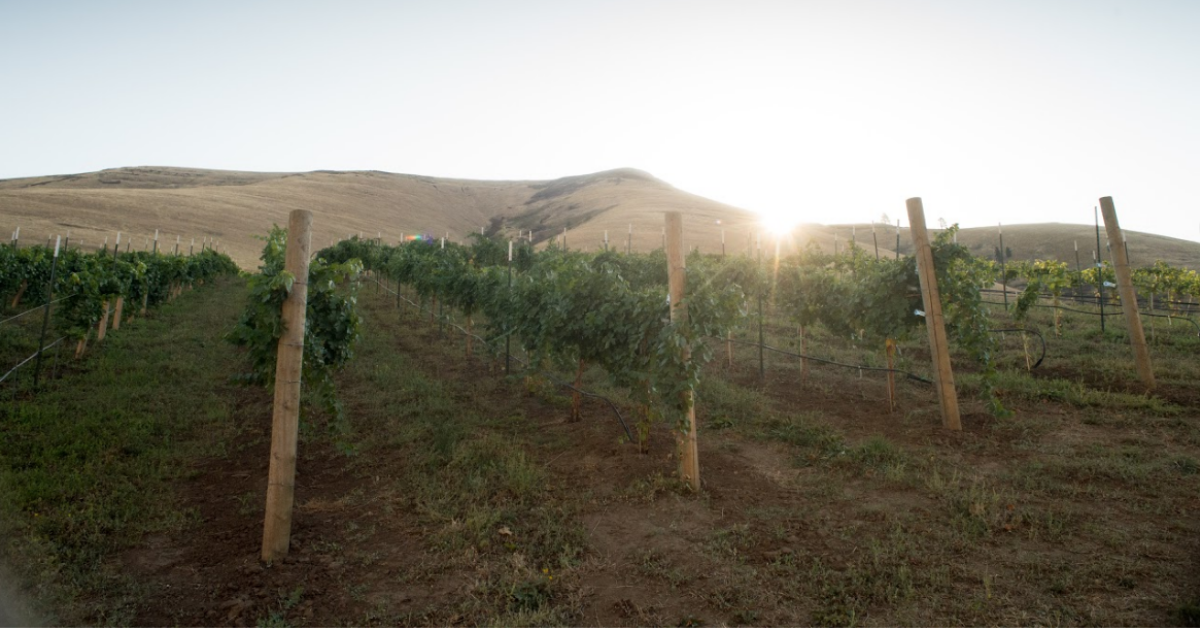 We wrote the book on starting a winery in Idaho
So, you have an idea. You like wine. Maybe you even have a background in science or chemistry. Or maybe you've fermented a batch or two and just have a knack for it. Now you're thinking about going...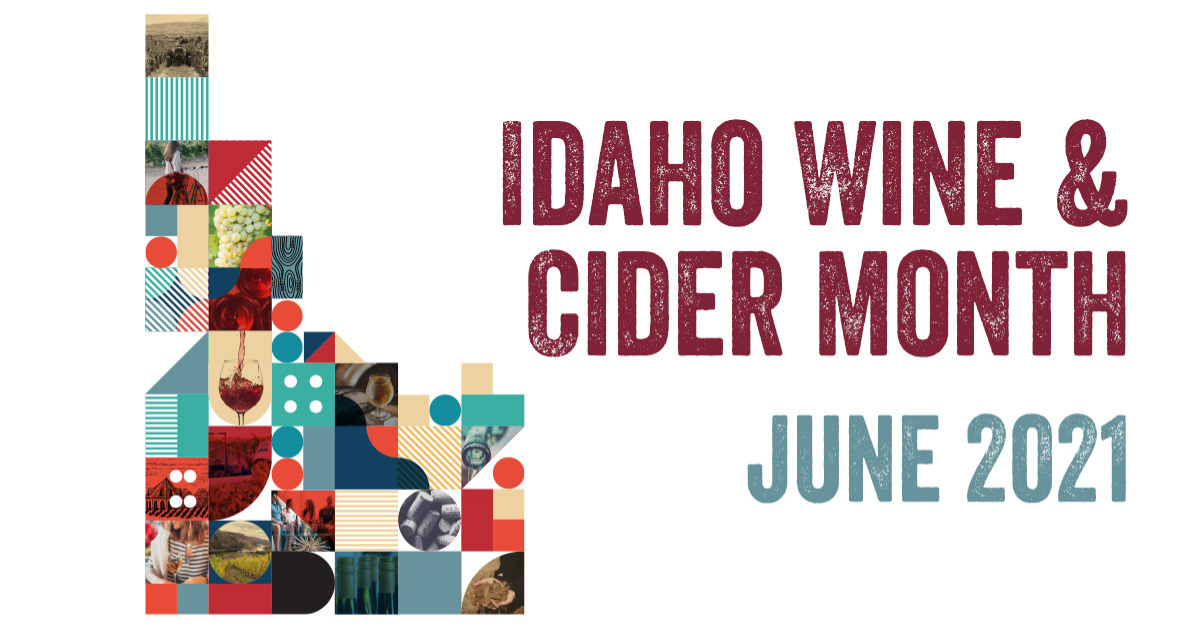 May we see your passport? Now boarding for Idaho Wine & Cider Month
Okay, let's get the bad news out of the way first: this year, there's no Savor Idaho, the crown jewel of Idaho Wine and Cider Month. But here's the good news… You can still have fun discovering Idaho...