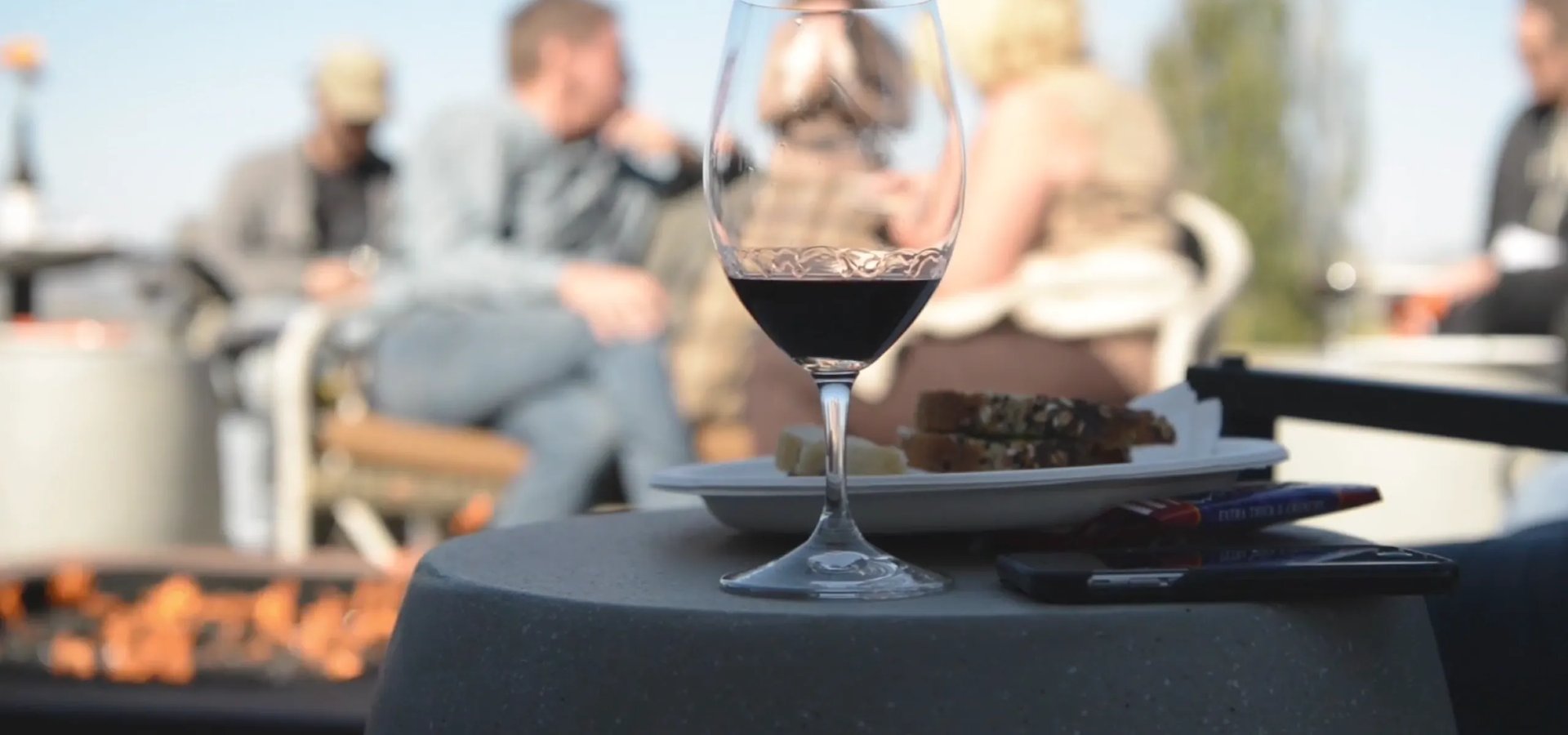 The Corkscrew Blog
Opening up the latest Idaho wine topics, events, and news
More Posts from the Idaho Wine Commission
Displaying 1 - 2 of 2 Articles
---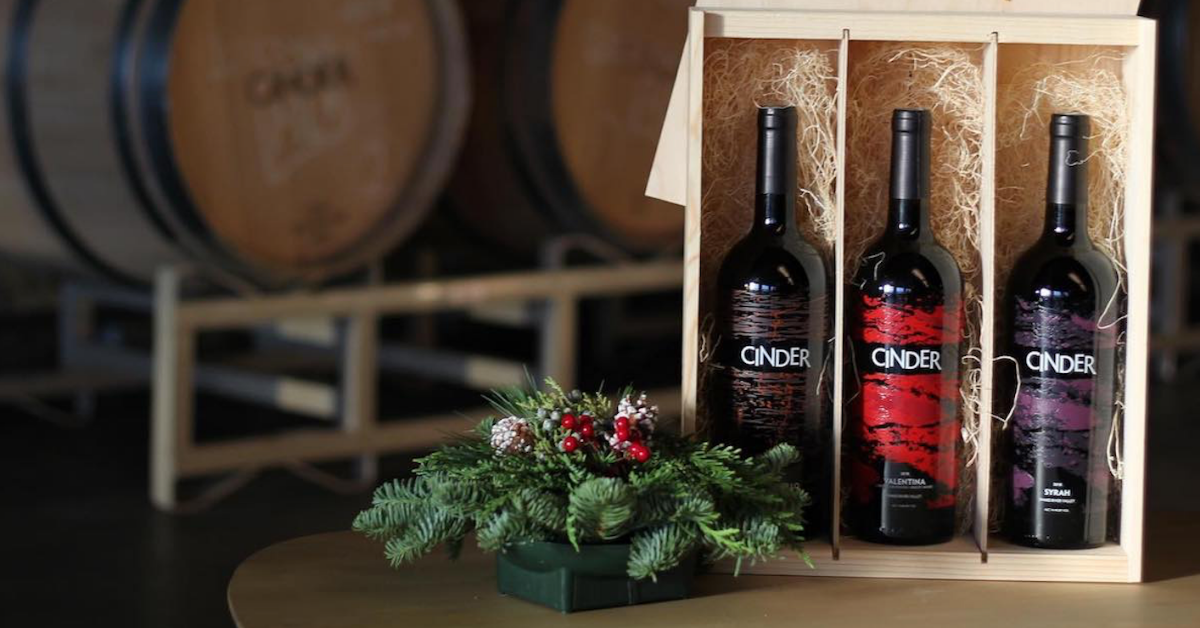 Wine-themed gifts that'll really pop your cork
Holiday shopping can be stressful — especially for the ones who seem to have everything. But we know a secret: you can't go wrong with wine. For one thing, giving wine is easy. You don't need to know...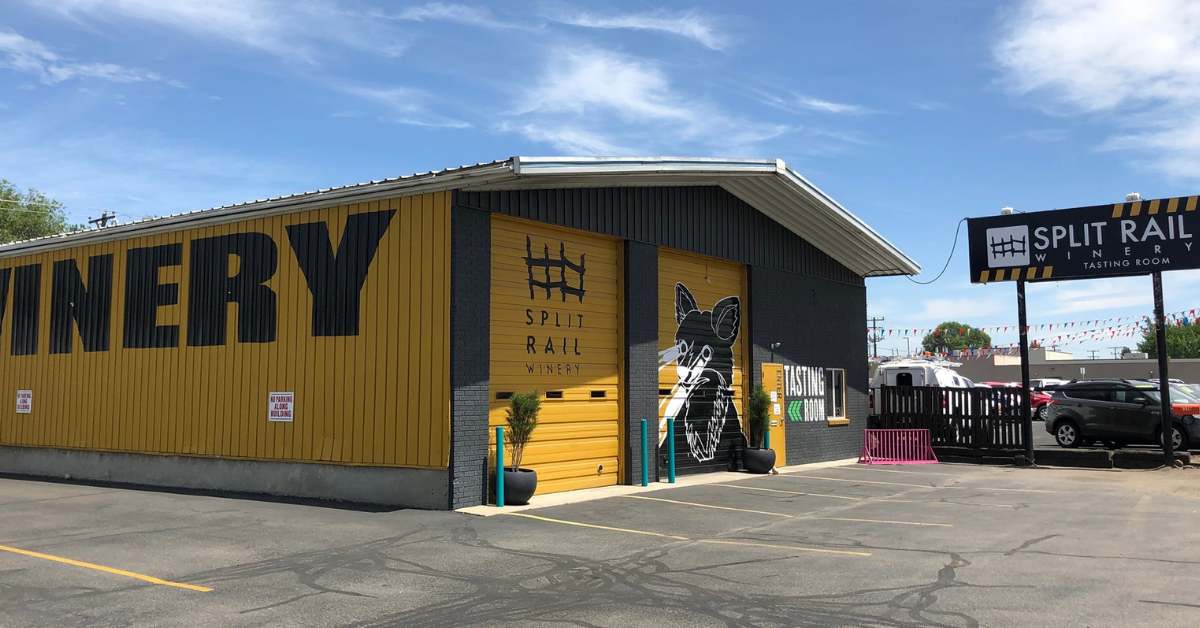 Split Rail Winery is weird, wacky and totally rad
If you had to sum up Split Rail Winery in a word, chances are "wacky" wouldn't be the first one to come to mind. But if you're Jed Glavin, Split Rail's owner and winemaker, it's exactly the word...