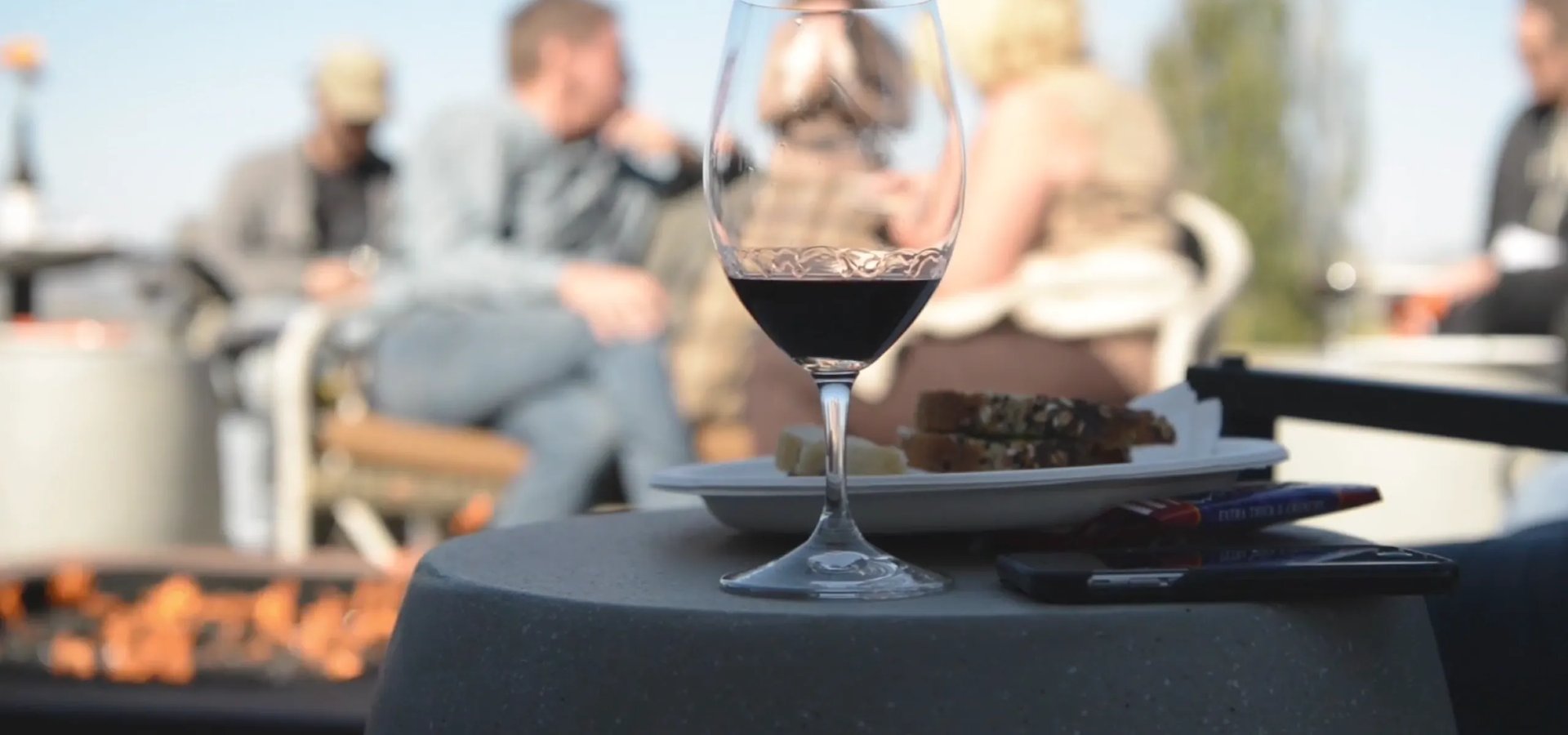 The Corkscrew Blog
Opening up the latest Idaho wine topics, events, and news
Posts about The Corkscrew Blog | Idaho Wine Commission | Featured Post
Displaying 1 - 3 of 3 Articles
---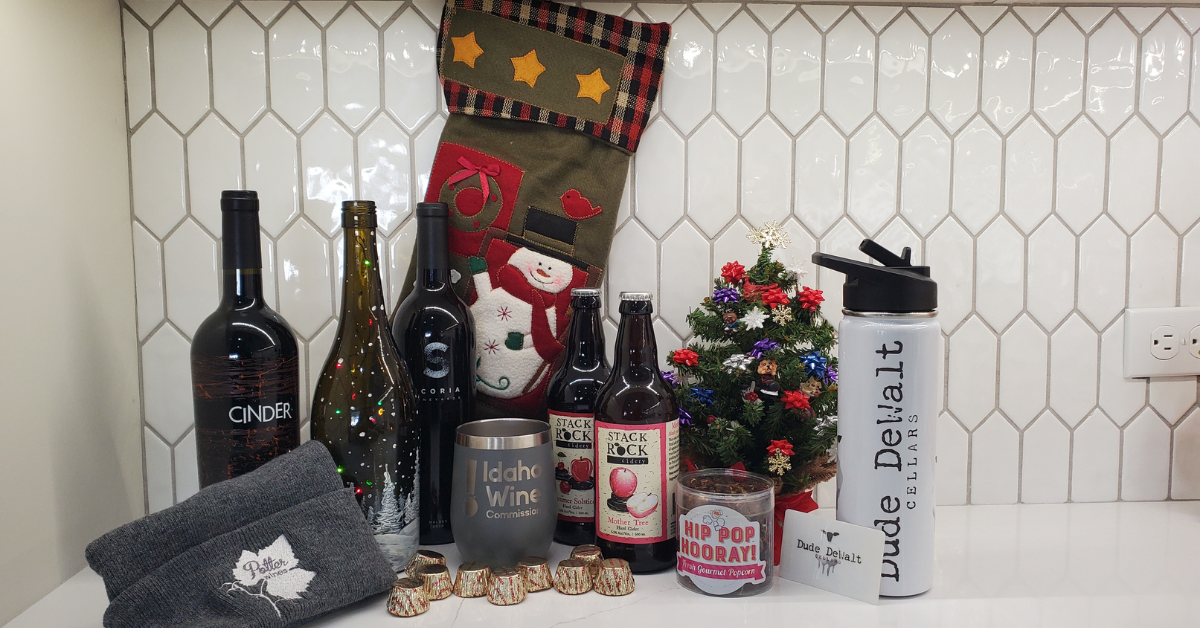 Idaho Wines For Every Personality on Your Gift List
This holiday season, gift a taste of Idaho's finest to your loved ones, because let's face it, wine is the best present ever! It's personal, delightful, and leaves a lasting impression. Gifting wine...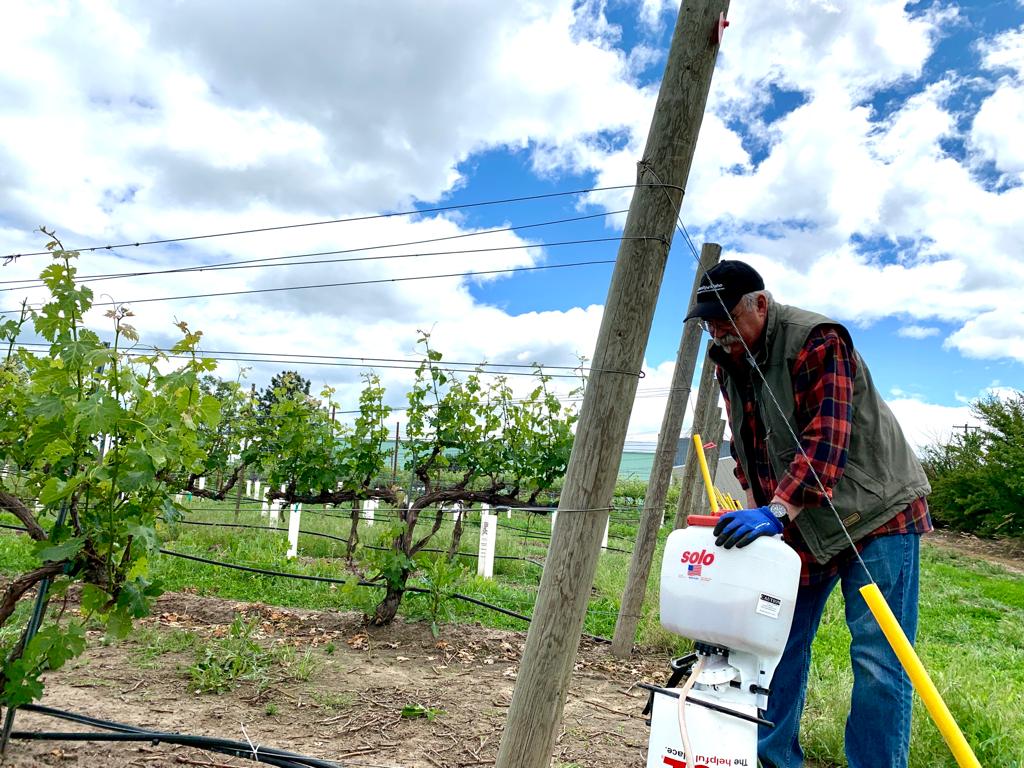 Scientists Working to Help Idaho's Vineyards
The summer of 2021 was the hottest summer on record in Idaho. The Idaho Wine Commission heard the industry express concerns about drought, the effects of climate change, and the availability of water...